Complete Drain and Sewer Line Repair in Toledo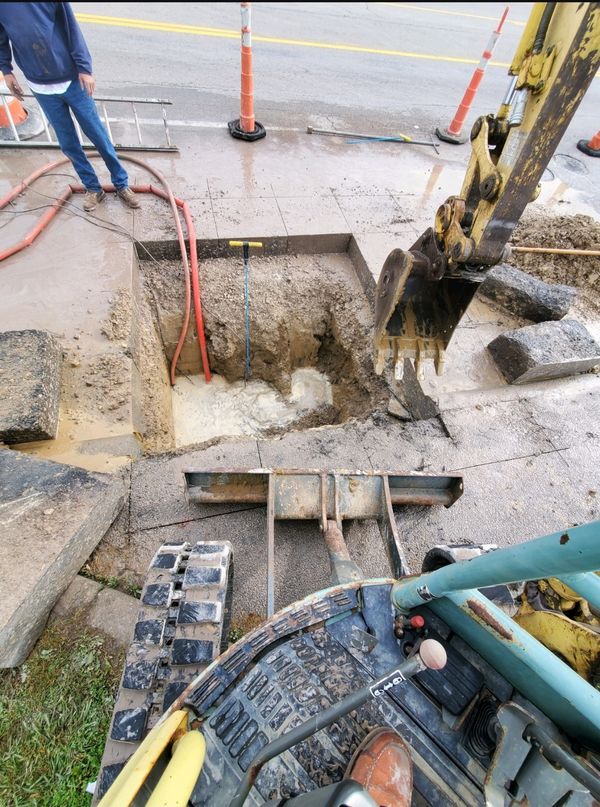 We can repair or replace your damaged sewer and water lines.
Here are some of the sewer-related issues we can identify using our video camera technology:
Sewer Repair
Clogged main sewer lines
Broken sewer lines
Tree root damage to sewer lines
Old, worn out or separated sewer lines
Large water main repair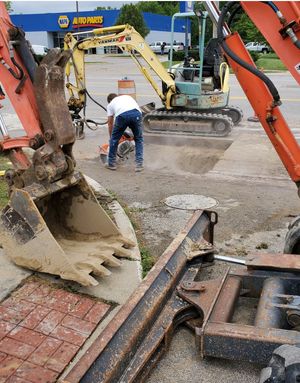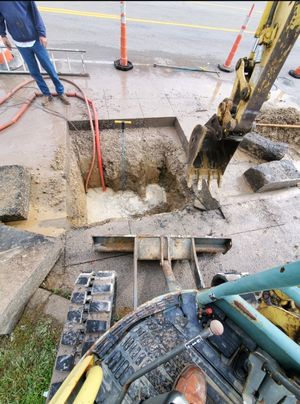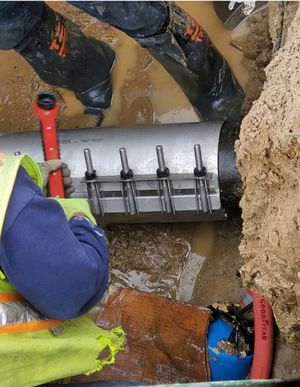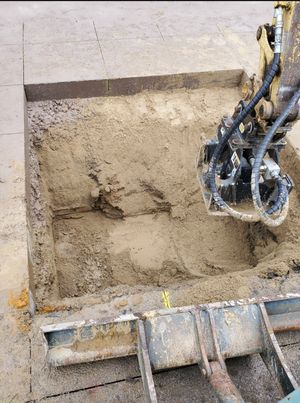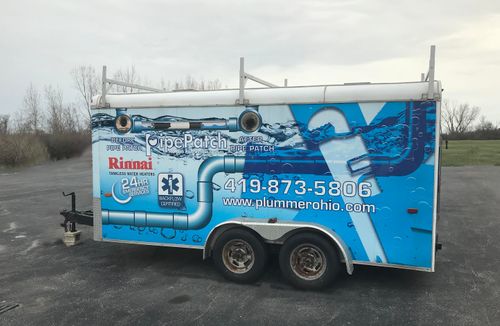 Camera / Video Pipe Inspection Services
Pipe Doctor can inspect your sewer lines and pipes with the latest in video camera pipe inspection technology. A camera is maneuvered through your pipe which allows us to actually see and diagnose difficult problems for all of our Northwest Ohio residential and commercial customers.
Tired of wasting money rooter snaking the same line over and over? See what's really happening! Being able to see inside your pipes allows us to diagnose the problem quickly saving you time, money and damage caused by backing up Toledo sewer lines. Once we identify the problem we can fix it by repairing or replacing damaged Maumee sewer lines and pipes. We now even have the technology to repair your Oregon sewer line without digging
Possible problems we can diagnosis with our video camera pipe inspections are:
Blockages where an object, sludge, grease accumulation or debris in the line may be the cause
Stoppages caused by tree or shrub root infiltration into the pipe or sanitary sewer line
A collapsed, broken or cracked pipe or sewer or drain line
Misaligned joints, settlement deficiencies or separated lines
Pipe Doctor's emergency response team can take care of your plumbing emergencies. Whether it is for residential or commercial applications, our technicians are well trained to take care off all emergency situations.
We can promptly rectify the situation and bring chaos back to normalcy. If you have a plumbing related emergency, look no further we are the area leader in Emergency service, repair, installation, and response.
We can work on all aspects of your plumbing system. When you are in need of plumbing, gas, drains, or sewer help, please call Pipe Doctor for professional, prompt service when you need it most! Pipe Doctor answers the phone live 24 hours a day 365 days a year for all plumbing emergency needs.
Our technicians can come out immediately and rectify any situation to bring your mind to ease. Here at Pipe Doctor we take extreme pride in helping each and every customer in Northwest Ohio 24 hours a day every day of the year. We even offer special Preferred Patient Plans that guarantee Priority Emergency Scheduling.
Our Service Areas
We work in various cities/towns, if you are unsure if we can serve you, please contact us!
SERVING THE GREATER TOLEDO AREA
Maumee
Oregon
Perrysburg
Sylvania
Toledo
Waterville
SERVING NORTHWEST OHIO CITIES
Archbold
Bowling Green
Delta
Findlay
Grand Rapids
Pemberville
Swanton
Whitehouse
SERVING SOUTHEAST MICHIGAN CITIES
Bedford Township
Lambertville
Ottawa Lake
Temperance