Commercial Plumbing Services
Water heater service, repair, replacement

and installation

RPZ Backflow Installation, service, repair,

testing and certification

Frozen line repair and thawing
Emergency gas line testing, leak locating and repair
24/7 on-call response
Phones answered live
Sewer cleaning, repair and camera
No Dig Sewer and drain point repair technology
Drain cleaning, repair and replacement
Water line repair and replacement
Plumbing repair and installation
Boiler service and installation
Backflow service, repair, installation, testing and certification
Sump Pump and back-up system installations
Toilet Installation and repair
Faucet Installation and repair
Commercial kitchen fixtures
Grease Interceptor service, repair and installation
Storm drain and catch basin work
Backhoe and excavating services
Grease trap repair, service, pumping, jetting and installation
24/7 emergency service
Promised pricing before we begin any job (most cases)
Fully stocked trucks which reduce the time spent running for parts
Guaranteed work with the best warranty in town
Service to all of Northwest Ohio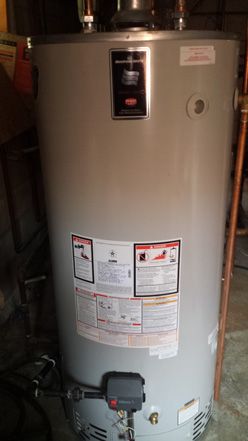 Toledo Commercial Plumbing Services
Business owners from around Northwest Ohio rely on Pipe Doctor Plumbing and Heating for fast, professional and dependable service when they need it most.
Call the Pipe Doctor when you need a Maumee full-service plumbing contractor. Our immediate and thorough response ensures that your downtime is minimal, so you can get back to business! We provide complete Monclova plumbing services to all types of businesses and institutions -- Toledo restaurants and bars, carryouts and retail stores, grocery stores and Ottawa Hills gas stations, schools, hotels, and more.
Call us at 419-690-6058
At Pipe Doctor, we want to be your new favorite Toledo plumber. We are sure you will be impressed with the high-quality services we offer our clients including:
Pipe Doctor's Commercial Plumbing Service team can take care of all your commercial plumbing, sewer, drain, gas and heating projects. Whether it is a Northwood office, Oregon restaurant, Rossford property or Sylvania building complex, our technicians are well trained to take care of all plumbing situations. We can promptly rectify the situation and bring chaos back to normalcy. If you have a plumbing related emergency, look no further we are the area leader in Emergency service, repair, installation, and response. We can work on all aspects of your plumbing system.
When you are in need of plumbing, gas, drains, or sewer help, please call Pipe Doctor for professional, prompt service when you need it most! Pipe Doctor answers the phone live 24 hours a day 365 days a year for all plumbing emergency needs. Our technicians can come out immediately and rectify any situation to bring your mind to ease. Here at Pipe Doctor we take extreme pride in helping each and every customer in Northwest Ohio 24 hours a day every day of the year. We even offer special Preferred Patient Plans that give Businesses special bonuses for their loyalty.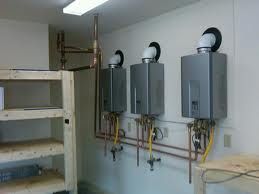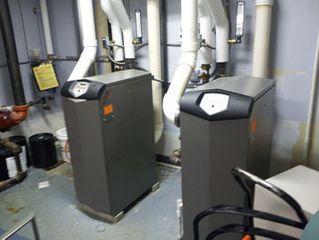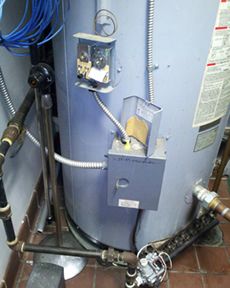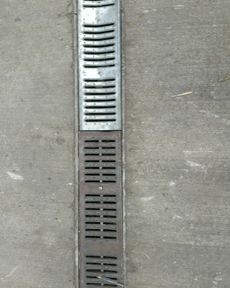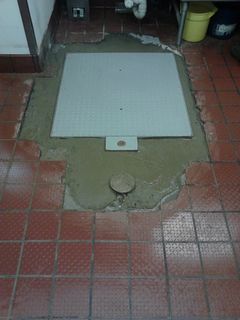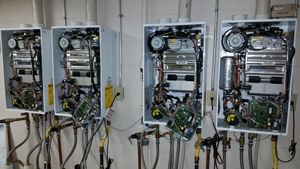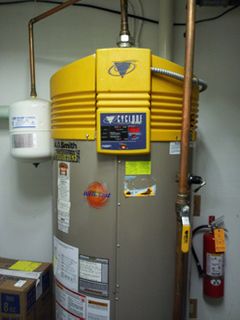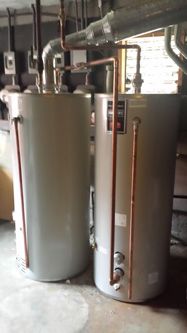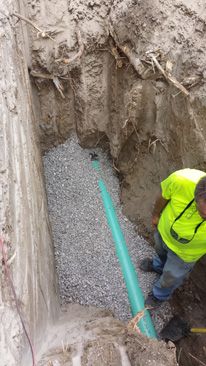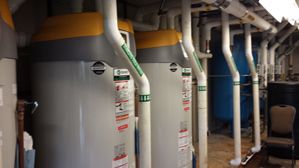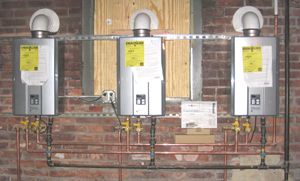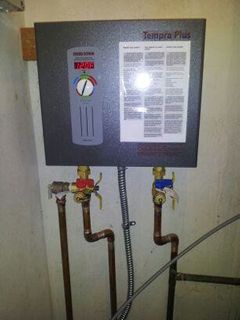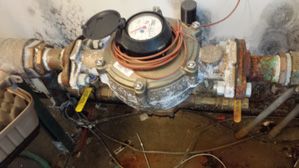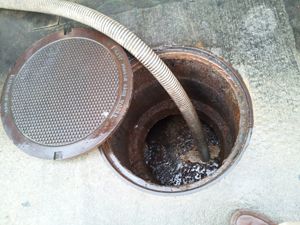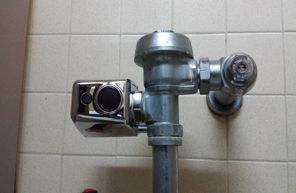 We are the trusted service provider for: