Serving Northwest Ohio • 24/7 • 365 Days a Year • Emergency Service • 419-550-1541
Maumee Ohio's Preferred Residential and Commercial Plumber
Available any time you need us.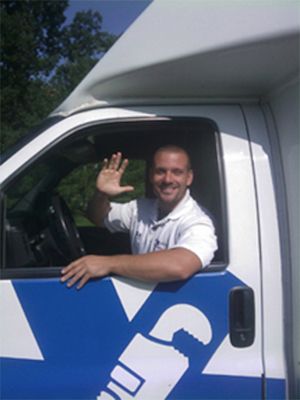 The Best Plumber in Maumee, Ohio gives You a Promise
You can trust the experienced professionals at Pipe Doctor Plumbing & Heating in Maumee, Ohio for all of your plumbing repairs and much more. We provide plumbing services to Maumee, Ohio and the Northwest Ohio and Southeast Michigan area. With customer service as the primary foundation, Pipe Doctor offers our clients outstanding customer service, prompt, knowledgeable technicians and a pursuit of excellence that is unsurpassed. The professionals at Pipe Doctor are proud to be your plumber of choice in Maumee, Ohio.
Eric R. Wagner
Owner / Operator - Pipe Doctor
We are the Maumee, Ohio Trusted Commercial Plumbing Contractor for: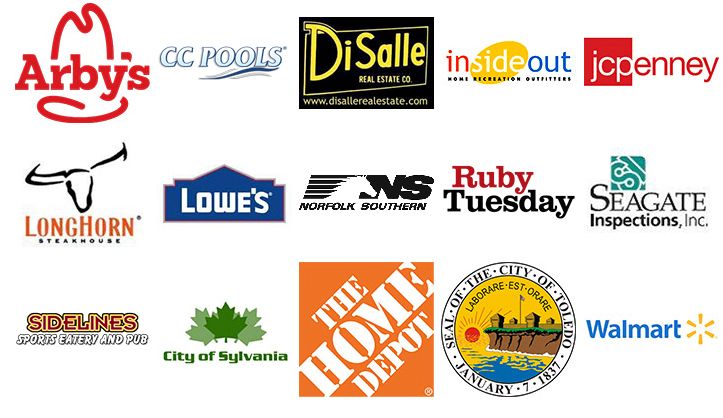 24/7 Emergency Plumbing Services in Maumee, Ohio
Up front Pricing (most cases)
You know the price before we begin.
Trucks are stocked with common repair parts, and some specialty parts.
All work Guaranteed
Highly trained uniformed technicians
Senior Discounts
Customer Referral discounts
Why Choose Pipe Doctor of Maumee, Ohio
Great plumbers with knowledge and professionalism are NOT EXTINCT!

The Best Plumbing Services Near You
Pipe Doctor Plumbing & Heating proudly serves the Maumee area and the surrounding Ohio cities:
Sylvania

Waterville

Oregon

Perrysburg

Swanton

Holland

Rossford

Northwood

Walbridge

Whitehouse

Millbury

Curtice

Genoa

Findlay

Napoleon

Defiance

Fremont

Oak Harbor
Don't see your city?
Pipe Doctor Plumbing & Heating also provides quality plumbing services to all of the following Ohio counties: Lucas, Wood, Ottawa, Fulton, Sandusky, Seneca, Williams, Defiance, Paulding, Van Wert, Putnam, Allen, Hardin, Hancock and Wyandot county.
Maumee's Best Residential & Commercial Plumber
Available any time you need us.
Pipe Doctor Plumbing & Heating in Maumee, Ohio will provide our customers with a specific time when one of our highly trained technicians can arrive at your location. If you have any concerns or questions, we will provide up front and honest answers before work is performed.
*Ask about our service agreements! Reduce the risk for costly emergency repairs!
Expert Service
Our plumbers are the best in the industry
We provide continuous training to remain current with the latest technology
Our team is available any time you need us- 24/7
Use of Innovative Technology
Minimizes damage to your home's plumbing, landscaping, and hardscaping
Leads to shorter & more efficient repairs
Reduces overall costs
Creates longer-lasting solutions
Multiple Options
Our one-stop service has many options to meet your needs
Your choice of maintenance & repair or a permanent solution
We provide the longest industry warranties
Specialty Plumbing Services in Maumee, Ohio:
DOT Gas Repairs
Backflow Installation & Testing
Rinnai Tankless Water Heaters
Drain Cleaning
Water Heaters
Garbage Disposals
Galvanized Pipe Replacements
Water Services
Gas Services
Whole House Gas Heat
Sump Pump
Back-up Sump Pump
Sewage Ejector Pumps
New Fixture Installed
Leak Location
Drain Line Repairs
Faucet, Tub & Sinks
Toilet Repair & Replacement
Backflow Certified
Camera Inspections & Locating
Hydro-Jetting
DOT Gas Certified
Buried Line Locating
Infrared Leak Detection
Water Leak Detection
Sewer & Drain Point Repair
Sewer & Drain Pipe Lining
Hydra-Liner Pipe Lining
Frozen Line Steaming
Pipe Thawing
Confined Space Entry Work
Excavation