Serving Northwest Ohio • 24/7 • 365 Days a Year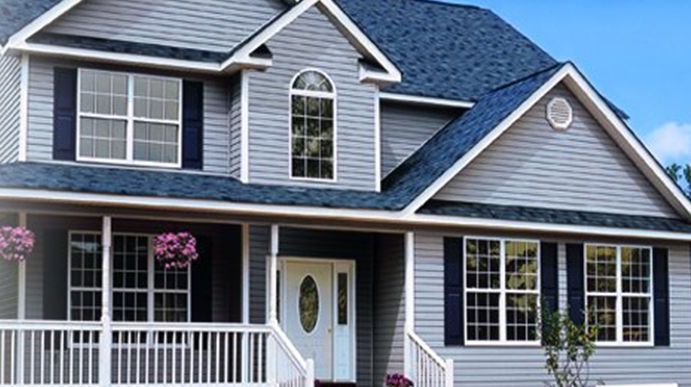 4- Hour emergency service, promised pricing before we begin any job (most cases), fully stocked trucks which reduce the time spent running for parts, guaranteed work with the best warranty in town, service to all of Northwest Ohio.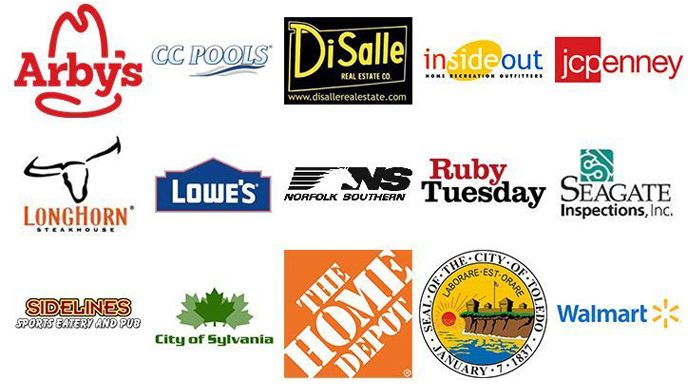 Pipe Doctor's Commercial Plumbing Service Team can take care of all your commercial plumbing, sewer, drain, gas and heating projects. We service hotels, municipal property managers, real estate agents, restaurants, schools/universities, and more!
Do you have what it takes? Are you the Best in the Plumbing industry?
Then maybe it's time you come to work with the best.
Pipe Doctor has immediate openings for full-time Licensed Certified Plumbing, gas, drains, sewer, water and boiler professionals.
You must be an elite expert in the trades with references and experience.
Pay ranges from $25-$50 or more per hour based on skill level, professionalism and work ethic.
Industry best health benefits package and investment program personal and business development.
Company tools, trucks parts, iPad or company phone, company attire, specialized training opportunities, and so much more.
Learn and earn at Pipe Doctor! Join the best and become the best.
Why Choose Pipe Doctor of Toledo, Ohio
Great plumbers with knowledge and professionalism are NOT EXTINCT!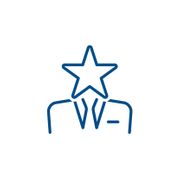 Expert Service
Our plumbers are the best in the industry
We provide continuous training to remain current with the latest technology
Our team is available any time you need us- 24/7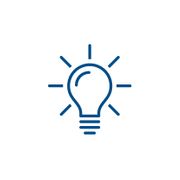 Use of Innovative Technology
Minimizes damage to your home's plumbing, landscaping, and hardscaping
Leads to shorter & more efficient repairs
Reduces overall costs
Creates longer-lasting solutions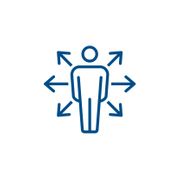 Multiple Options
Our one-stop service has many options to meet your needs
Your choice of maintenance & repair or a permanent solution
We provide the longest industry warranties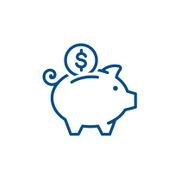 Straightforward Pricing
We always begin with a consultation and cost estimate so you'll feel comfortable.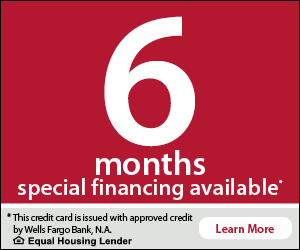 Special Financing Available
Putting off repairs and upgrades often results in more expensive emergencies down the line. That is why we offer an option to help our customers spread the cost of home repairs into convenient monthly payments, subject to approved credit. Don't let the fear of financing stop you from carrying out necessary repairs and improvements!
Reviews
How did we do? Let us know below!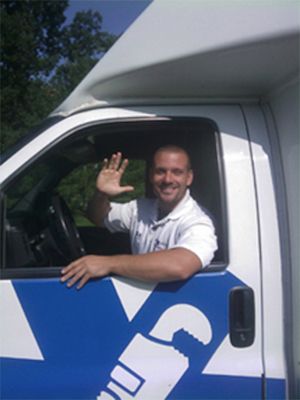 You can trust the experienced professionals at Pipe Doctor Plumbing & Heating for all of your plumbing repairs and much more. We provide services to the Northwest Ohio and Southeast Michigan area. With customer service as the primary foundation, Pipe Doctor offers our clients outstanding customer service, prompt, knowledgeable technicians and a pursuit of excellence that is unsurpassed. The professionals at Pipe Doctor are proud to be your plumber of choice.
Eric R. Wagner
Owner / Operator - Pipe Doctor
We are the Toledo, Ohio Trusted Commercial Plumbing Contractor for: