Sump Pumps
Northwest Ohio's Sump Pump Experts
Sump Pump Installation

Automatic Sump Pump
Toledo Sump Pump Installation - Service and Replacement Specialists
Did your sump pump choose a terrible time to stop working!? Then don't delay any longer, call Northwest Ohio's sump pump experts; and get that backed up water out of your basement !
Sump pumps only last about 2 to 5 years depending on use and with Northwest Ohio rain water fall coming inches at a time, sump basins fill fast and sump pumps have to work harder than ever.
A dependable sump pump system is key not only for regular discharge, but also necessary during high-volume pumping during times of power outage. Our team has extensive knowledge of the various types of pumps including submersible and pedestal pumps and back up systems including battery and water backups that do not rely on a battery or maintenance.
Our courteous staff are always ready, day and night, to answer any questions about sump pump problems and ready to take on any repairs or installations. We take pride in our quality workmanship and are here for small residential jobs or large commercial projects.
For more information on our services and pricing please contact us today. We here at the Pipe Doctor look forward to hearing from you soon!
Sump Pump Replacement
Sump Pump Maintenance
Water Back-Up Sump Pumps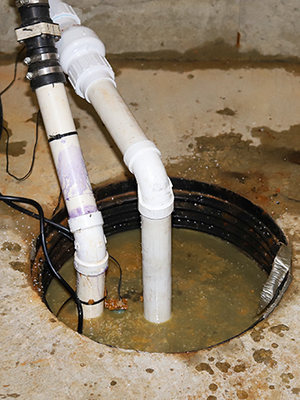 Sump Pump Problems - Things to Look For
No water in the sump pit
Contaminants in the sump pit
Clogged or broken components
Reaching the end of its expected 10-year lifespan.
Making unusual noises when it works.
Runs continuously
Cycling on and off regularly
RESIDENTial Service Areas
We work in various cities/towns, if you are unsure if we can serve you, please contact us!
Oregon
Perrysburg
Sylvania
Toledo
Waterville
Archbold
Bowling Green
Delta
Findlay
Grand Rapids
Pemberville
Swanton
Whitehouse
Bedford Township
Lambertville
Ottawa Lake
Temperance