Backflow install and testing
Residential And Commercial
We Also Test And Certify Water Meters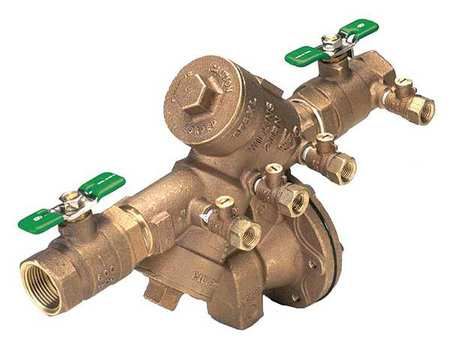 Back Flow Installation And Testing
Backflow in your pipes should be continually monitored at your home in Toledo. Backflow testing is another area of expertise by Pipe Doctor Plumbing. Most areas, including Toledo, require continuous testing in a home to make sure it is safe and free from contamination.
What Is Backflow?
Basically, it is when pipes get contaminated because of broken pipes or too much pressure within the pipes. Many different problems can occur that can cause backflow to your pipes. Your pipes have a backflow prevention mechanism that should be tested regularly to keep your pipes safe.
At Pipe Doctor Plumbing, our expert technicians are certified to test and install Back Flow Check Valves in both Commercial and Residential properties. Our technicians combine their vast knowledge and the latest tools and techniques to ensure that your back flow prevention devices are operating properly.
Our technicians can also offer you resolutions to prevent breakdowns in your equipment. They will make sure that your reduced pressure zones are operating properly.
Backflow testing in Toledo is an important requirement to ensure that your pipes are safe. Call Pipe Doctor Plumbing today to make an appointment to have your backflow prevention systems tested today and bring peace of mind to your plumbing. (419)550-1541