Backflow install and testing
Residential And Commercial
We Also Test And Certify Water Meters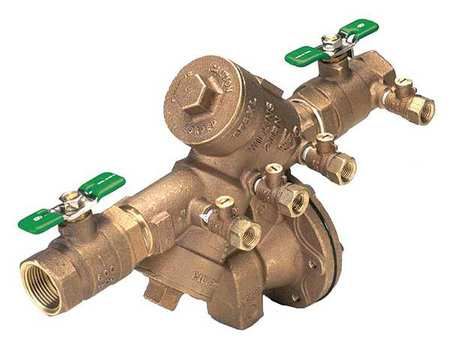 Back Flow Installation And Testing
Backflow in your pipes should be continually monitored at your home in Toledo. Backflow testing is another area of expertise by Pipe Doctor Plumbing. Most areas, including Toledo, require continuous testing in a home to make sure it is safe and free from contamination.
What Is Backflow?
Basically, it is when pipes get contaminated because of broken pipes or too much pressure within the pipes. Many different problems can occur that can cause backflow to your pipes. Your pipes have a backflow prevention mechanism that should be tested regularly to keep your pipes safe.
At Pipe Doctor Plumbing, our expert technicians are certified to test and install Back Flow Check Valves in both Commercial and Residential properties. Our technicians combine their vast knowledge and the latest tools and techniques to ensure that your back flow prevention devices are operating properly.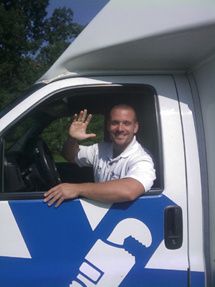 Our technicians can also offer you resolutions to prevent breakdowns in your equipment. They will make sure that your reduced pressure zones are operating properly.
Backflow testing in Toledo is an important requirement to ensure that your pipes are safe. Call Pipe Doctor Plumbing today to make an appointment to have your backflow prevention systems tested today and bring peace of mind to your plumbing.
City of Waterville, Ohio
Backflow Requirement
Water flows from the public water system into your home or business, but backflow is the "backwards flow" of water from private plumbing systems into the public water system. Backflow can carry harmful contaminants and bacteria into the public water system, which can lead to illness, injury and, in some cases, death.
Village of Whitehouse requires commercial and residential customers to install a testable backflow prevention device when their plumbing installations pose a hazard to the public water system. This device prevents water from flowing backward into the water supply.
A few examples that require backflow prevention may include:
Fire sprinkler systems
Lawn irrigation systems
Deduct water meters
Medical facilities and laboratories
Commercial, industrial, and manufacturing facilities
Multi-residential buildings
Restaurants
Hair and nail salons / spas
Automotive repair shops
Swimming pools
Water powered backup sump pumps
By law, Whitehouse residents must install and maintain the required backflow prevention device. Failure to do so poses a threat to the public water supply, and may result in water service being disconnected.
Pipe Doctor installs, tests, or repairs backflow devices. Contact us today!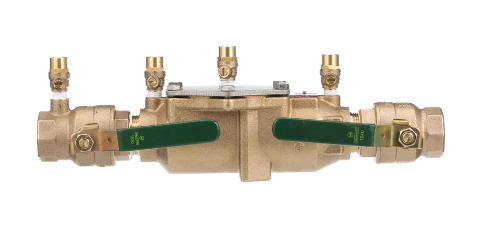 What is the difference between a backflow preventer and a RPZ?
A Reduced Pressure Zone (RPZ) lets you know that the valve is working properly.
RPZ backflow preventers consist of two independent check valves. They work like a double-check backflow preventer, but they also have an intermediate relief valve that opens to atmosphere if both check valves should fail.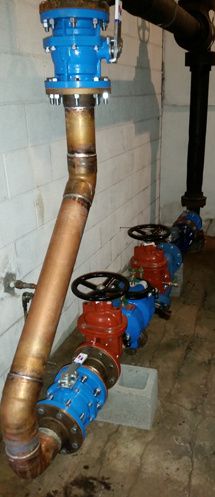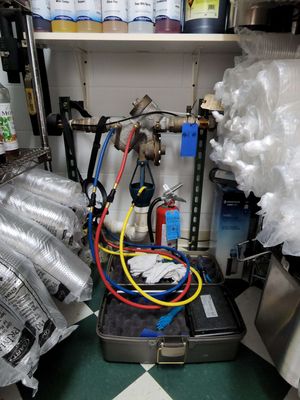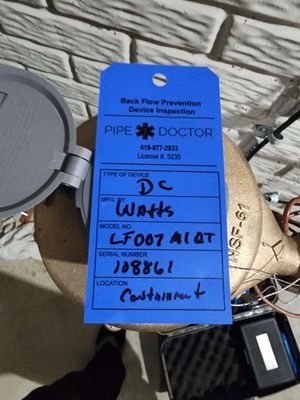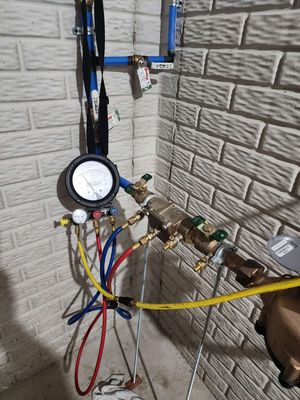 RESIDENTIAL & Commercial SERVICE AREAS
We work in various cities/towns, if you are unsure if we can serve you, please contact us!
SERVING THE GREATER TOLEDO AREA
Maumee
Oregon
Perrysburg
Sylvania
Toledo
Waterville
SERVING NORTHWEST OHIO CITIES
Archbold
Bowling Green
Delta
Findlay
Grand Rapids
Pemberville
Swanton
Whitehouse
SERVING SOUTHEAST MICHIGAN CITIES
Bedford Township
Lambertville
Ottawa Lake
Temperance