Mini-Split Systems are ductless, energy efficient and quiet!
Residential Mini-Split System
No ductwork? No problem! A mini-split ductless system is just what you need! Mini-Split systems do not need full-sized air ducts to work. Instead, it is a ductless system that uses an individual fan and evaporator unit for each room. Another plus is that the unit does not just have to be used in cooling mode, you can also get mini-split systems that serve as a heat pump for heating and double as an air conditioner on those hot, muggy and miserable days. All of our units that we install are quiet, have a remote, are Wi-Fi compatible and energy efficient.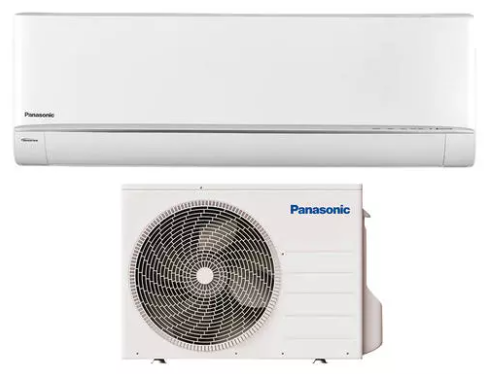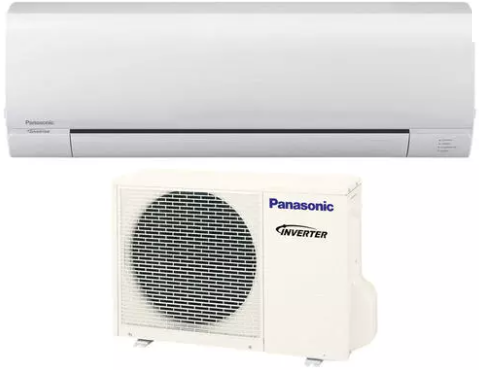 Residential Service Areas
We work in various cities/towns, if you are unsure if we can serve you, please contact us!
Serving The Greater Toledo Area
Maumee
Oregon
Perrysburg
Sylvania
Toledo
Waterville
Serving Northwest Ohio Cities
Archbold
Bowling Green
Delta
Findlay
Grand Rapids
Pemberville
Swanton
Whitehouse
Serving Southeast Michigan Cities
Bedford Township
Lambertville
Ottawa Lake
Temperance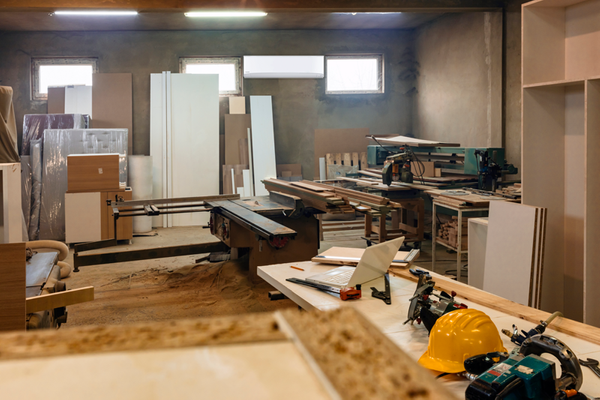 Why A Mini-Split Belongs In A Workshop
There is nothing worse than freezing in the winter or sweating to death in the summer while being in the workshop. Worried about having to install ductwork and an expensive system? Worry no more and be comfortable while working with a ductless, mini-split system. The system will bring the workshop a desired climate, no added noise, easy operation, low maintenance and an affordable price for not only installing, but also, operating! Working does not have to be miserable any longer.
Contact us to learn more about ductless, mini-split systems and to schedule your installation to never worry about being uncomfortable again!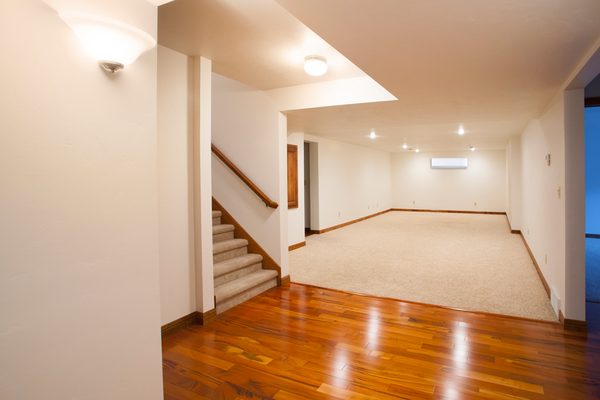 Varying Temperatures In The Basement? We Have The Solution!
If you have an older house or a home that does not heat nor cool properly, a ductless, mini-split can solve the many issues! Oftentimes, if you have a boiler system to heat your house, chances are you do not have ductwork. To get ductwork installed, it is very costly due to the price of materials and also, the labor to do the job. A ductless, mini-split system is the solution for no ductwork, as stated in the name, it does not need ductwork! Basements are an area of the house that can have a drastic temperature change. In order to solve this problem, installing a mini-split system can balance out temperatures and comfort levels. Another great thing about ductless systems is that they do not require 24/7 operation. Say the basement is not used too often, but you are having a family get together in the basement. The basement happens to be extra chilly and you want to heat it up without turning the whole house thermostat up. The solution? A ductless, mini-split! The system will allow you to individually control the temperature of your basement for a minimal cost to operate.
The next time you are dreading going into the basement because it is too hot or too cold, tell yourself that it is time to get a mini-split system installed! We are here to help and look forward to serving you, contact us for more information!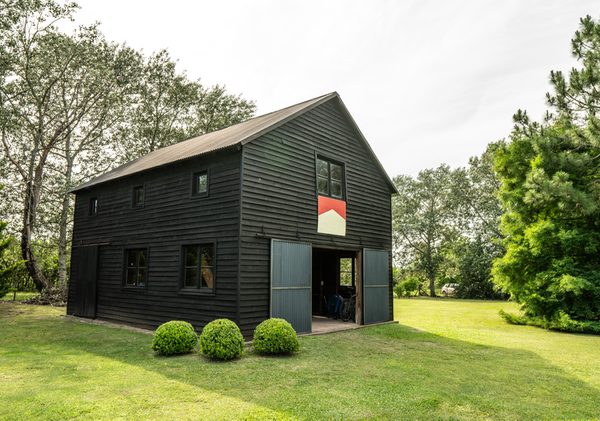 The Pole Barn Everyone Gathers To
The "man cave" or "she-shed" has a few set rules as everyone knows, but one major rule: Everyone must be comfortable! Now, comfortable can mean various things, but in this instance, we are talking about the climate. A ductless, mini-split in a pole barn is the perfect addition to heat and cool the space. Space is of essence when thinking about the ideal pole barn. Don't worry about having no room for ductwork or taking away height for a car lift as a mini-split system requires no ductwork and is compact in size. As much as we would all love to soak up all of our time in our shops, unfortunately, this thing called "work" stops us. However, with a ductless, mini-split system, when you come home from work, with the push of a button, you can turn your system on or leave it running all day at the desired set point with no worries of the electric meter spinning out of control. This is due to the fact that the systems are very energy efficient. At times, going out in the pole barn is to just relax and forget about the outside world, a mini-split system will allow you to do that in peace and quiet as the unit is extremely quiet when operating.
Now is the time to add the finishing touches to your pole barn and stay warm in the winter and cool in the summer from the hot, muggy and humid days! Contact us today!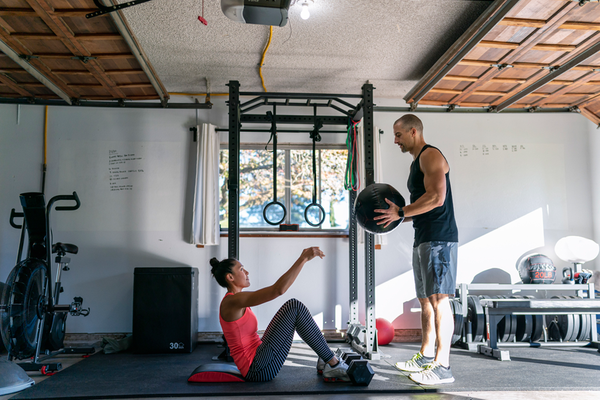 The Garage Will Be Your New Home
Do you have a garage that needs to be kept warm in the winter, but cool in the summer and scratching your head wondering how you can make this happen? The answer to all of the heating and cooling needs, humidity control and air quality is a ductless, mini-split. Oftentimes, the garage is second thought in a house, unfortunately. After the house has been built, we say, "I should have run ductwork to the garage". Getting ductwork installed is not impossible, however, the job itself is not a cheap one. That is why when a garage needs heating and cooling, a ductless, mini-split is the perfect opportunity to get exactly what you need! It will heat in the winter and cool in the summer, all while keeping operating costs at a minimum. The other great thing about a mini-split system is that there is low maintenance on the unit and it is quiet. Another important factor in choosing a mini-split versus connecting to the whole-house system is that you can control the garage temperature individually. If the garage is not used much, keep the unit off. If the garage is used a lot, you can easily choose a set point and keep the unit on auto or you can choose to use the remote control that is included to adjust the setpoint.
If you are tired of the garage never being the temperature you desire, contact us to get your ductless, mini-split system today!