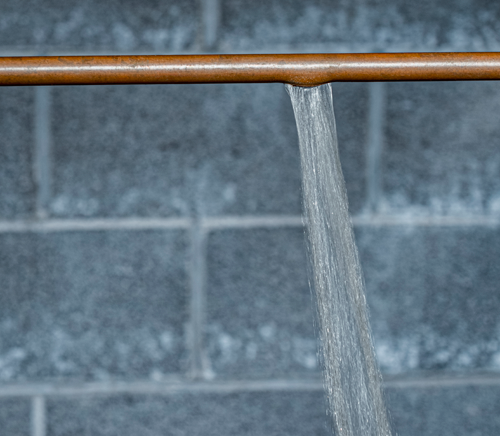 Home Winterization
Going Away For The Winter?
If you are going away for the winter season and your home will be left vacant, it is important to get it winterized.
Winterizing your home reduces energy costs and can prevent damage to your plumbing system from frozen or burst pipes.
Pipe Doctor's winterization service helps make your home safe from water damage during the winter.
Winterizing Your Home
The last you things you want to come home to after the winter are burst pipes and high energy bills. We offer winterization services that will prepare your home for being vacant during the cold months.
Winterization Services Include:
Draining pipes and prep heating/cooling systems
Turning off water supplies
Line sink drains and toilets with antifreeze
De­-Winterizing Your Home
When you return to your winterized home, count on us to reverse the winterization and get your home back to normal. Our plumbers will turn your utilities back on and make sure they are functioning correctly. All of the water will be restored in your plumbing system, and drains will be cleared of antifreeze.
Frozen Pipe Repair
In the event that your pipes have frozen or burst during the winter months, we can help with both drain and water lines.
Unthawing pipes
Repairing broken pipes
Replacing pipes
RESIDENTIAL SERVICE AREAS
We work in various cities/towns, if you are unsure if we can serve you, please contact us!
THE GREATER TOLEDO AREA
Maumee
Oregon
Perrysburg
Sylvania
Toledo
Waterville
NORTHWEST OHIO CITIES
Archbold
Bowling Green
Delta
Findlay
Grand Rapids
Pemberville
Swanton
Whitehouse
SOUTHEAST MICHIGAN CITIES
Bedford Township
Lambertville
Ottawa Lake
Temperance