Pipe Doctor's Gas Line specialists can take care of all your gas piping needs. Whether it is for residential or commercial applications, we are trained to handle all types of gas jobs. If you need a gas line installation, look no further we are the area leader in gas line installation, service and repair. We even run gas lines to the boiler that heats your pool. If your gas line does need replaced we can size and accommodate your specific needs. We can also add gas lines to any place you need gas. Gas lines will often let you know that something is wrong by giving off an unusual odor, if you smell gas, please call immediately. Gas controls, leaking lines, leaking valve, monometer tests, and burners are common areas for service on gas piping systems. Pipe Doctor answers the phone live 24 hours a day 365 days a year for all plumbing and gas line emergencies. Our technicians can come out immediately and check your gas line system to make sure you are ready and running safely.
Our Gas Line Services Include
Clean, repair, replace and inspect burners
Monometer gas testing
Gas Valve replacements
Gas line installations
New gas service lines
Place demand on water heater and check gas pressure
Repair or replace leaking pipes and valves
Perform combustion analysis on water heater
Service, repair, or replace water heater
Check combustion air and flue exhaust
Tank-less water heater service, repair, and installation
Gas appliance hook-ups
Quick connect gas connector installation
Replace thermocouple, pilot tubes an burner assemblies
Repair or replace gas lines and valves to water heater
Adjust burner for correct combustion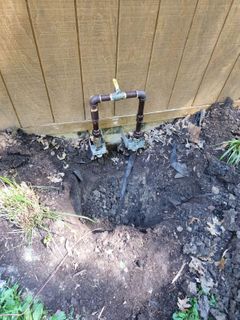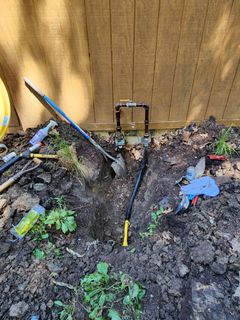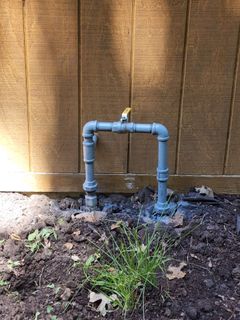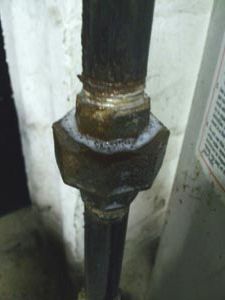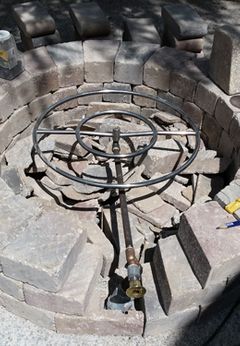 RESIDENTIAL SERVICE AREAS
We work in various cities/towns, if you are unsure if we can serve you, please contact us!
THE GREATER TOLEDO AREA
Maumee
Oregon
Perrysburg
Sylvania
Toledo
Waterville
NORTHWEST OHIO CITIES
Bowling Green
Delta
Findlay
Grand Rapids
Pemberville
Swanton
Whitehouse
SOUTHEAST MICHIGAN CITIES
Bedford Township
Lambertville
Ottawa Lake
Temperance