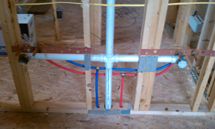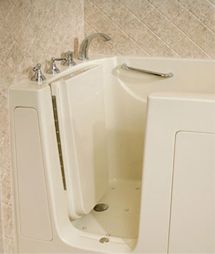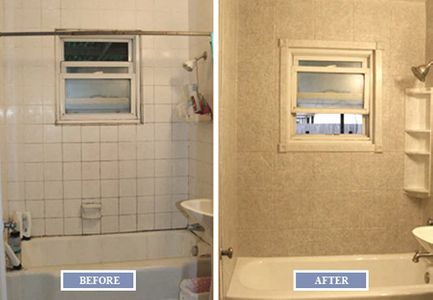 Plumbing Remodeling Services
Pipe Doctor's Plumbing Remodel specialists can take care of all your remodeling needs. Whether it is for residential or commercial applications, our technicians are well educated in the layout and modification of plumbing systems to accommodate all your remodeling jobs. If you need plumbing alterations, look no further we are the area leader in bathroom and kitchen remodels. We even install bathrooms where others say could never be done. If your plumbing does need altered we can size and accommodate your specific needs. We can also add a bathroom to any place you need when gravity systems will not work. When you are looking to do any sort of remodeling that requires plumbing, gas, water or drain line, please call Pipe Doctor for profession, prompt service. Pipe Doctor answers the phone live 24 hours a day 365 days a year for all plumbing, remodeling and alteration questions. Our technicians can come out immediately and check your system to make sure you are ready for your remodeling project.
Remodeling and Alteration Services Include
Blue Print take-offs
Plumbing Alterations
Saniflo installations
Bathroom Remodeling
Basement Bathroom Installations
Sewage crock installation (when gravity system is not an option)
Basement Kitchen installation
Kitchen Remodeling
Relocation of plumbing fixtures
Dishwasher Installations
Laundry room remodeling
Washer and Dryer installations
Residential Service Areas
We work in various cities/towns, if you are unsure if we can serve you, please contact us!
SERVING THE GREATER TOLEDO AREA
Maumee
Oregon
Perrysburg
Sylvania
Toledo
Waterville
SERVING NORTHWEST OHIO CITIES
Bowling Green
Delta
Findlay
Grand Rapids
Pemberville
Swanton
Whitehouse
SERVING SOUTHEAST MICHIGAN CITIES
Bedford Township
Lambertville
Ottawa Lake
Temperance