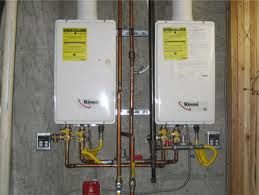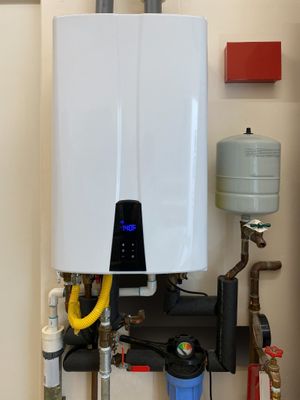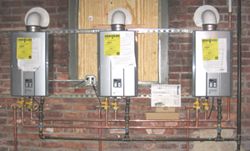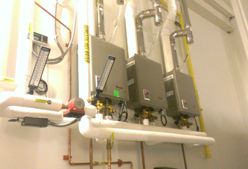 Tank-Less Water Heater Services
Pipe Doctor's tank-less water heater specialists can take care of your tank-less water heater needs. Whether it is for residential or commercial applications, our technicians are well trained in tank-less water heaters. If you need tank-less water heater assistance, look no further. We are the area leader in tank-less water heater service, repair, installation, and sizing. We can work on all makes and models of tank-less water heaters. If your plumbing system needs a tank-less water heater installed, we can size and accommodate for your specific needs. We can also add a tank-less water heater device to an existing system to keep up with higher demands. When you are looking to do any sort of tank-less water heater work, please call Pipe Doctor for professional, prompt service. Pipe Doctor answers the phone live 24/7/365 for all plumbing and tank-less water heater needs. Our technicians can come out immediately and check your system to make sure you are never to run out of hot water again.
Our Tank-less Water Heater Services Include:
Tank-less water heater service, repair and maintenance
Tank-less water heater installation
Tank-less water heater flushing
Annual maintenance
Isolation valve installation
Sizing for demand
Tank-less water heaters for heating
Rinnai tank-less water heaters
Noritz tank-less water heaters
Nevian tank-less water heaters
Bosch tank-less water heater service
Triangle tube tank-less water heaters
Residential Service Areas
We work in various cities/towns, if you are unsure if we can serve you, please contact us!
Serving The Greater Toledo Area
Maumee
Oregon
Perrysburg
Sylvania
Toledo
Waterville
Serving Northwest Ohio Cities
Bowling Green
Delta
Findlay
Grand Rapids
Pemberville
Swanton
Whitehouse
Serving Southeast Michigan Cities
Bedford Township
Lambertville
Ottawa Lake
Temperance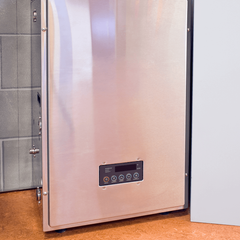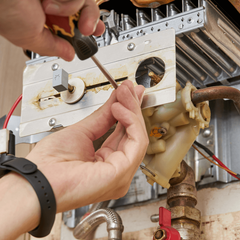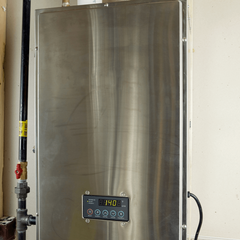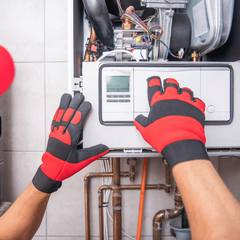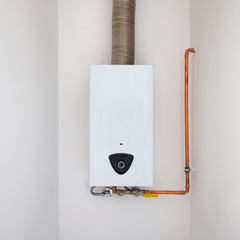 The Next Time You Need A New Hot Water Heater, Repair or Service, Go With The Best: Pipe Doctor!